This is the Folk and Blues Project!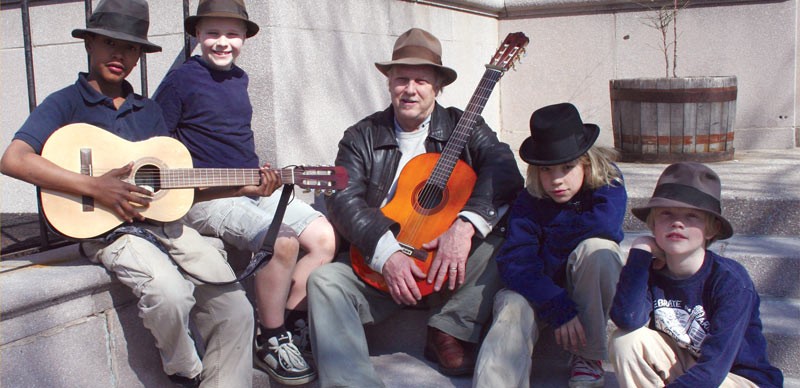 The Folk and Blues Project provides arts integration residencies by designing and producing History and Social Studies lessons which enrich the learning experience with historically appropriate songs. In these residencies, students not only get a chance to sing songs, but they also learn how songs reflect the history and culture of the era, who sang the songs, and for what reason.  Learn more
Bob's musical expertise and comfort level with the students… has allowed him to develop multiple units that successfully connect social studies and history to music.
Hero of Folk and Blues – Memphis Minnie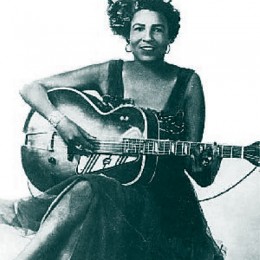 Lizzie Douglas (June 3, 1897 – August 6, 1973), known as Memphis Minnie, was a blues guitarist, vocalist, and songwriter whose recording career lasted from the 1920s to the 1950s. She recorded around 200 songs, some of the best known being "Bumble Bee", "Nothing in Rambling", and "Me and My Chauffeur Blues". Her performances and songwriting made her well known in a genre dominated mostly by men. She died on August 6, 1973, in Memphis, Tennessee.